22ct Gold CZ Two Tone 2 Piece Bangle
673745
Regular price

$6,075.00

Sale price

$4,490.00
22ct Gold CZ Two Tone 2 Piece Bangle SKU: 673745

Purity: 22ct gold
Size : 2.6
Weight: 33.74 grams
Comes with box packing
About Us

Our journey began in 1994 with a passion for creating jewelry pieces that tell stories, evoke emotions, and capture the essence of life's most cherished moments. From humble beginnings, we have grown into a respected brand known for our commitment to excellence and unwavering dedication to craftsmanship.

With decades of experience in the industry, we have established ourselves as a premier destination for those seeking unparalleled beauty, quality, and sophistication.
Guarantee & Conditions

• The jewellery is guaranteed for the stated metal purity only.
• Guarantee does not cover breakage, wear & tear or misuse as gold is a relatively soft metal
and requires careful handling and care.
• White gold is rhodium plated and will require re-plating from time to time to maintain its appearance.
Care Information

• Despite diamonds and Cubic Zirconia being extremely hard, they can be damaged. Moreover,
gold is a relatively soft metal and damaging the setting can compromise the safety of the stones.
• Apply cosmetics and perfume before wearing your jewellery.
• Avoid wearing your jewellery during activities such as cooking, cleaning, gardening and particularly sporting activities.
Size guide

 

 
Share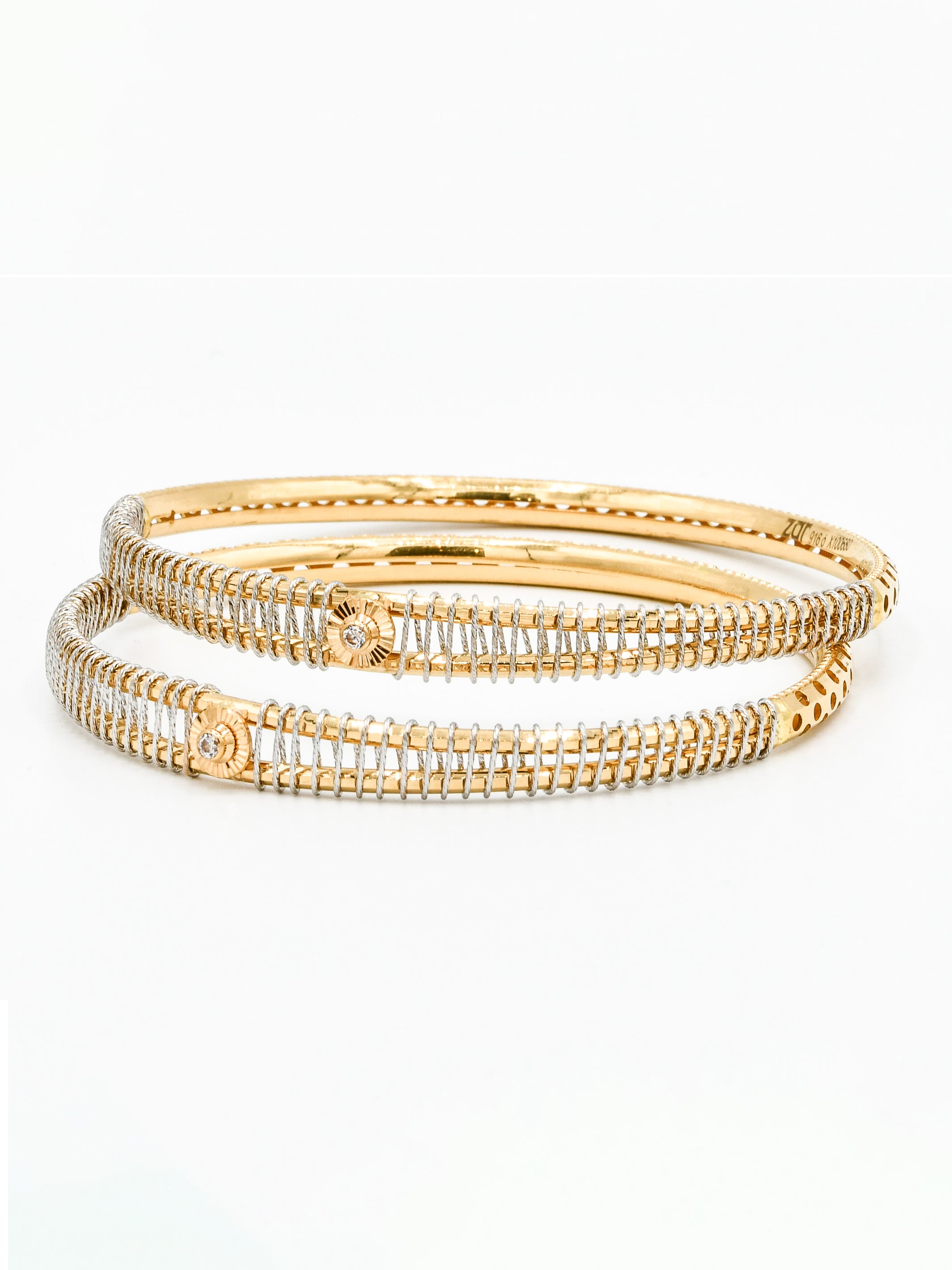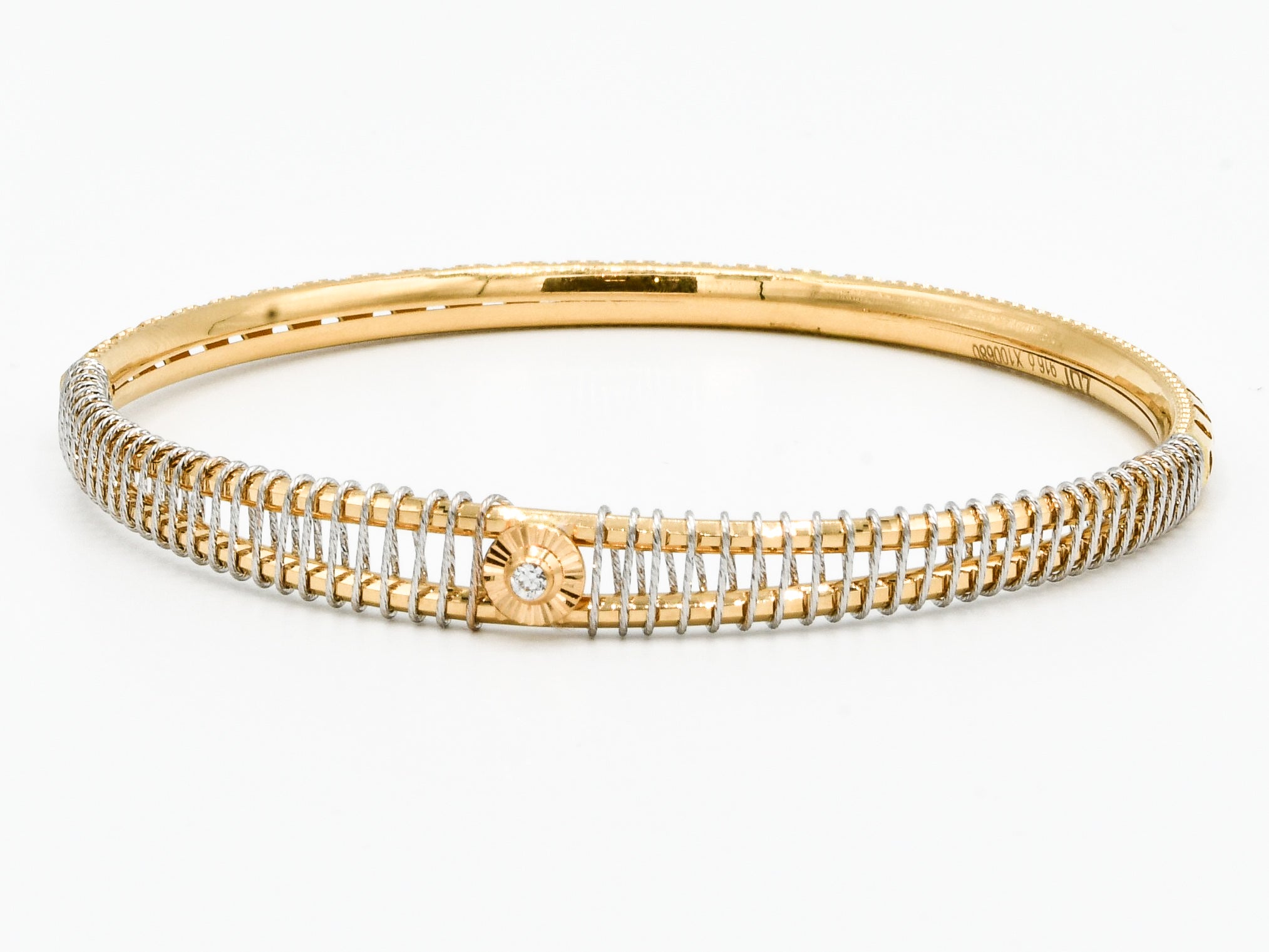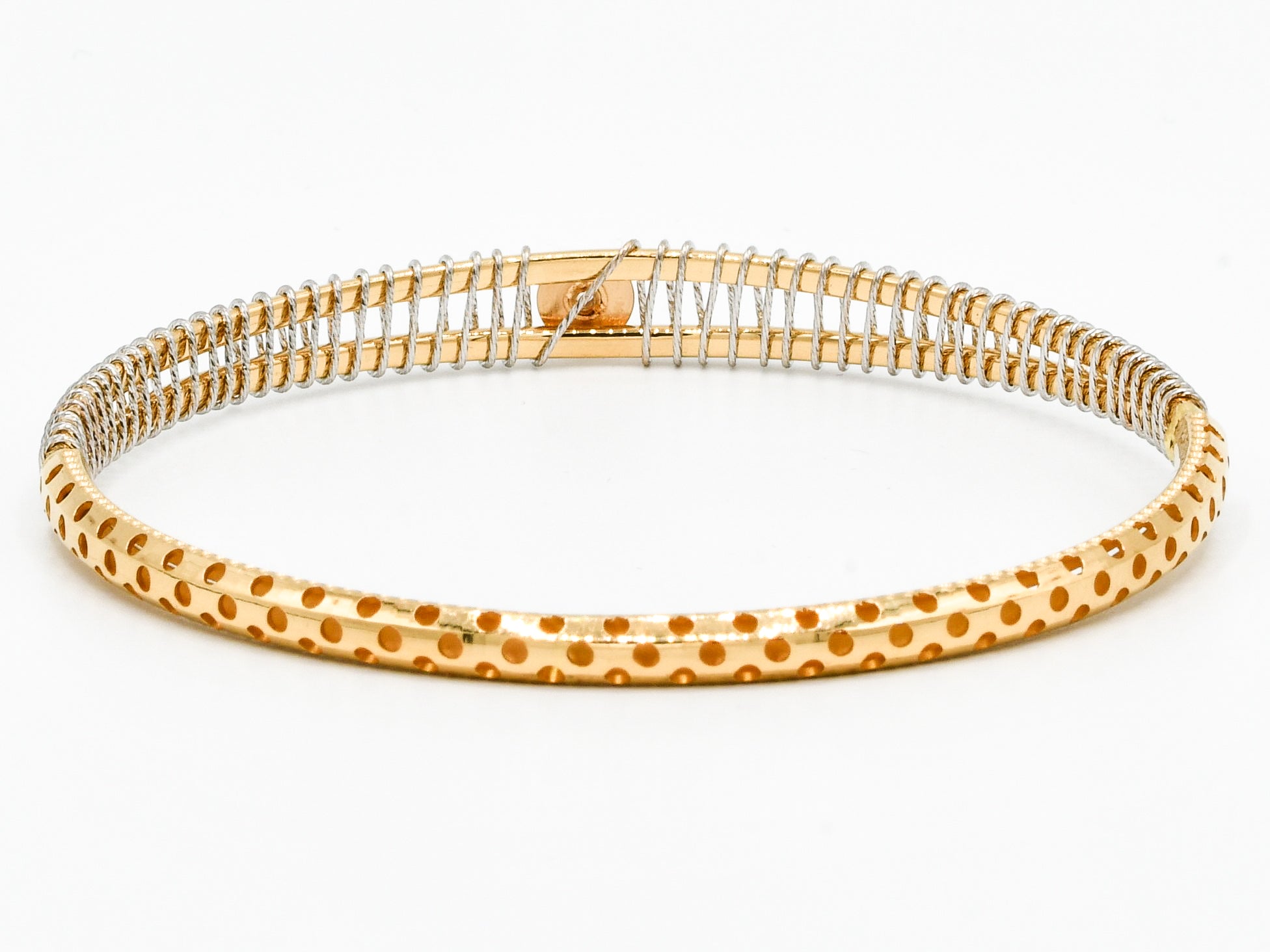 Size Guides
Please see below for our size guides: